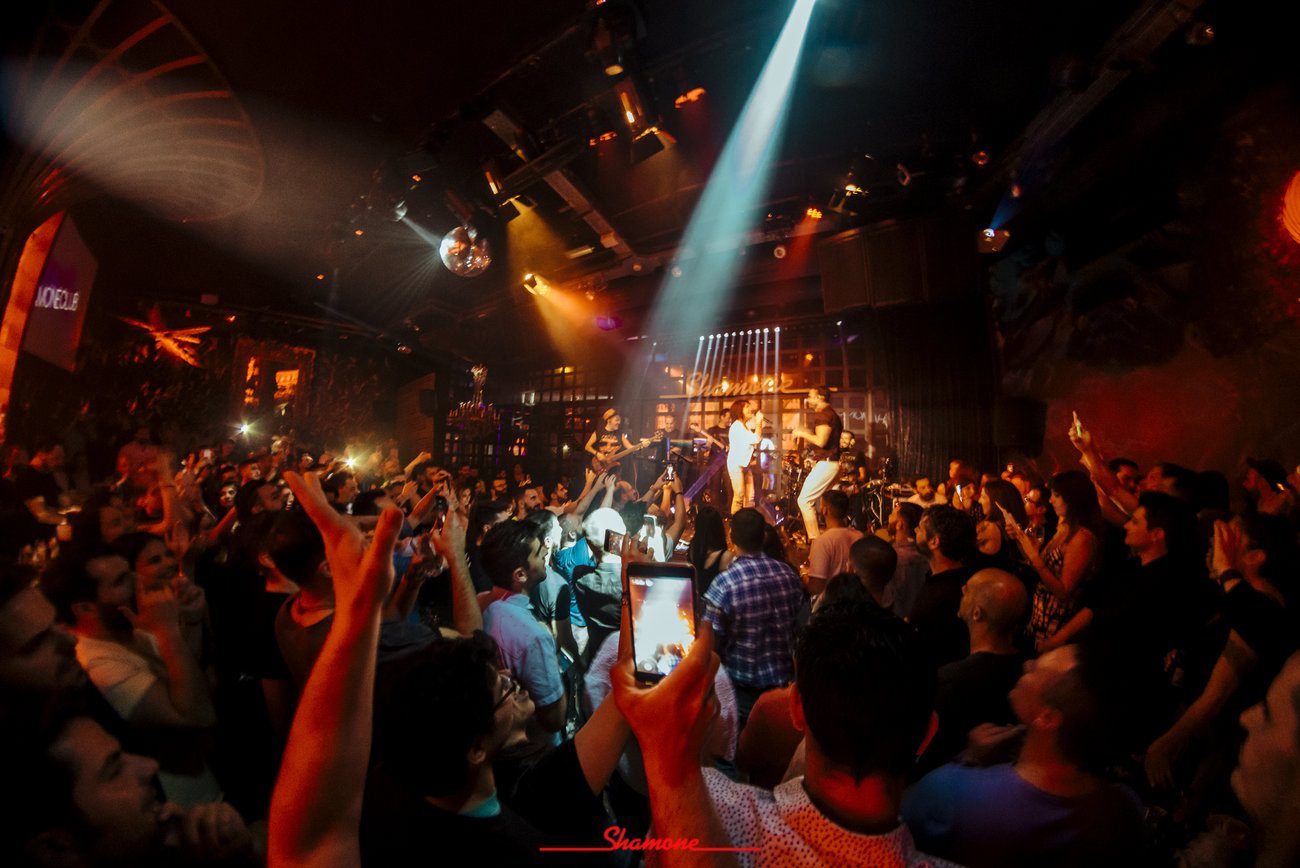 A Gay Friendly Guide of Athens
WE ALL LOVE ATHENS! 
An LGBT guide to exploring Athens 
Not only boasting spectacular archaeological sites, delicious food and glorious weather, Athens now holds a subtle yet progressive gay scene. We've hit the popular hang-outs of the LGBT community to experience the excitement for ourselves and share with you the gay gems of Athens… 
EAT and Drink 
If you are looking for a place to grab a small bite and kick back and relax, Rooster cafe is the place for it. Hiding in the shade of the glorious Cathedral of Saint Irini, Rooster provides a cosy interior with a chilled out atmosphere. It's the most popular gay hang-out in the city due to its perfect combination of contemporary elegance, fantastic comfort food and extensive cocktail menu. Open from 9am until late evening you can enjoy the cafe's personality at any time of the day; 'people watch' whilst having breakfast  with fresh coffee or share Rooster's fabulous finger food with friends under the stars. 
What makes Rooster stand out from the rest is its quirky features. A cute little booksharing library welcomes the exchange and borrowing of books and frequent art/photography exhibitions that you can appreciate whilst sipping on your favorite beverage, add a touch of culture to this funky cafe.
Some other gay friendly cafes/ bars throughout Athens: 
– Del Sol Cafe – Trendy cafe in the gay neighborhood of Gazi. Awesome waffles by day, lively ambience by night! 
– Enodia Cafe – Traditional Greek interior with friendly staff and frequent special events. Great music! 
– Briki – A lively little bar with warm jazzy interior, great for a weekday pint after a long working day! 
– Queen Bee – Elegant yet rustic brunch and breakfast joint. Exquisite baked treats!
This colourful cafe definately ticks all the boxes! 
PARTY 
There is a wide selection of clubs for the LGBT community to choose from, most of which are located in the gay neighborhood of Gazi. This district of Athens has a very detectable and very friendly gay vibe, possessing not just stylish discos, but also boutique shops, chic restaurants and art galleries, it's definitely an area for members of the LGBT community to enjoy. 
The clubs being so different in interior design and music genre, we couldn't agree on which place we liked best, so below we've named the most popular discos with both gay locals and tourists alike! 
Shamone, a vibrant club that's small but has a huge personality. Great cocktails, stunning visuals and fantastic dance music bring young gay clientele to this hotspot. They're open throughout the week but weekends seem to be the most popular time to go as they hold many special events such as drag shows, 90's night and have various hot artists and DJs performing. A hip and hunky hotspot!! 
Sodade 2, this place seems to be a bit more popular with the Greek locals as they tend to play more Greek pop than anything else. It's pretty and sassy and the bar service is great. Hosting alternative karaoke events and themed parties, this place is great for a unique night out. Regardless of it being on the small side, the cool vibe of the place makes up for the overcrowdiness. 
Upupa epops, more of a cocktail bar than a club, but boy do these guys know how to make a good drink! Upupa epops has managed to bring the outside inside, with their perfectly well balanced classy outdoorsy decor that makes for a truely striking place to hang out. Their food is homey and hearty whilst presented in a chic way and the friendly bar staff will be more than happy to help you pick out one their a twist. This place has its own sense of unique elegance and will stimulate all of your senses. Make sure to try their Mango G&T!  favourite cocktails with