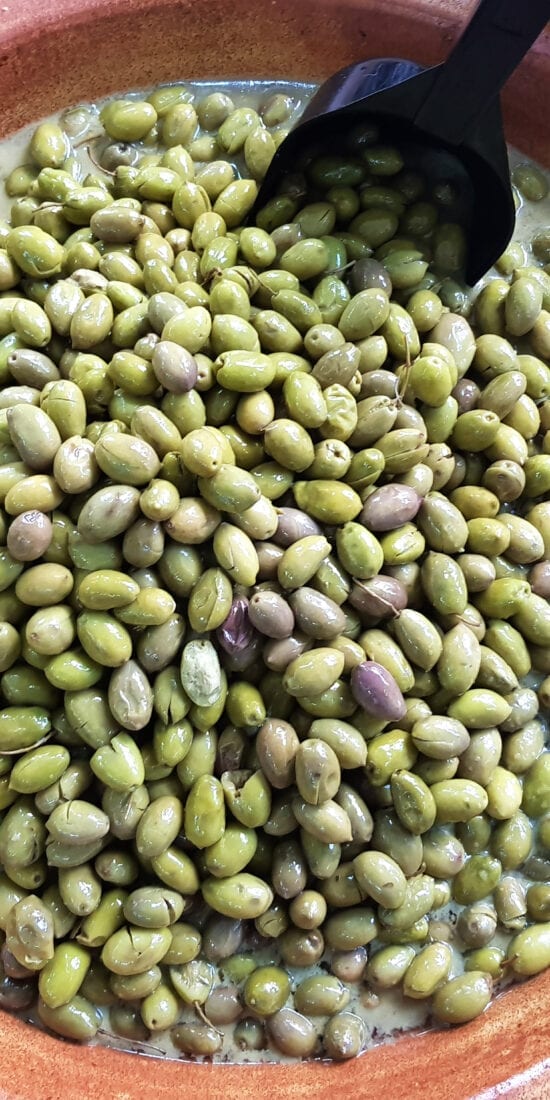 Take part in a unique food tasting tour of Athens designed exclusively…
For those that want an authentic and thorough insight into Athens, why not book a food tour of this spectacular city? In just a few hours you will have the opportunity to:
▪ Try traditional Greek dishes and taste local flavours
▪ See the noteworthy landmarks such as; The Acropolis, Ancient Agora, Hadrian's Library, Syntagma Square (Parliament) and many more!
▪ Discover hidden eateries 'off the beaten track'
▪ Receive detailed information on Athens's history and culture
Our tours have been specially designed and tested by locals to ensure that your experience of Athens is a genuine and fulfilling one! We provide tours to accommodate everyone; families, senior citizens, couples etc and happily accommodate vegetarians and vegans! We also provide private tours, business tours and special event tours. See more below.