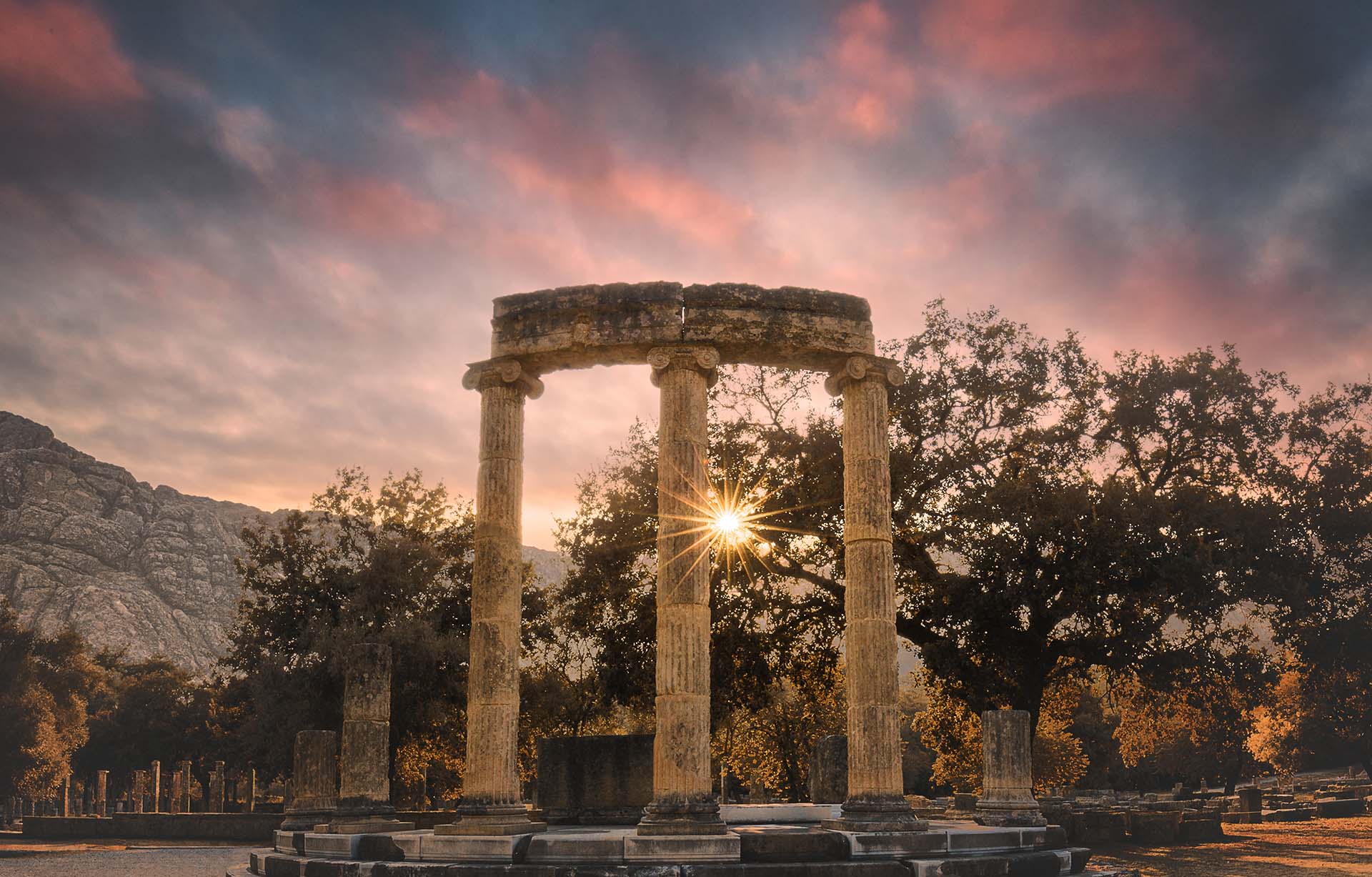 5 Top Day trips outside Athens
Day trips to Delphi, Mycanae, Epidavros, Nafplio or Cape Sounio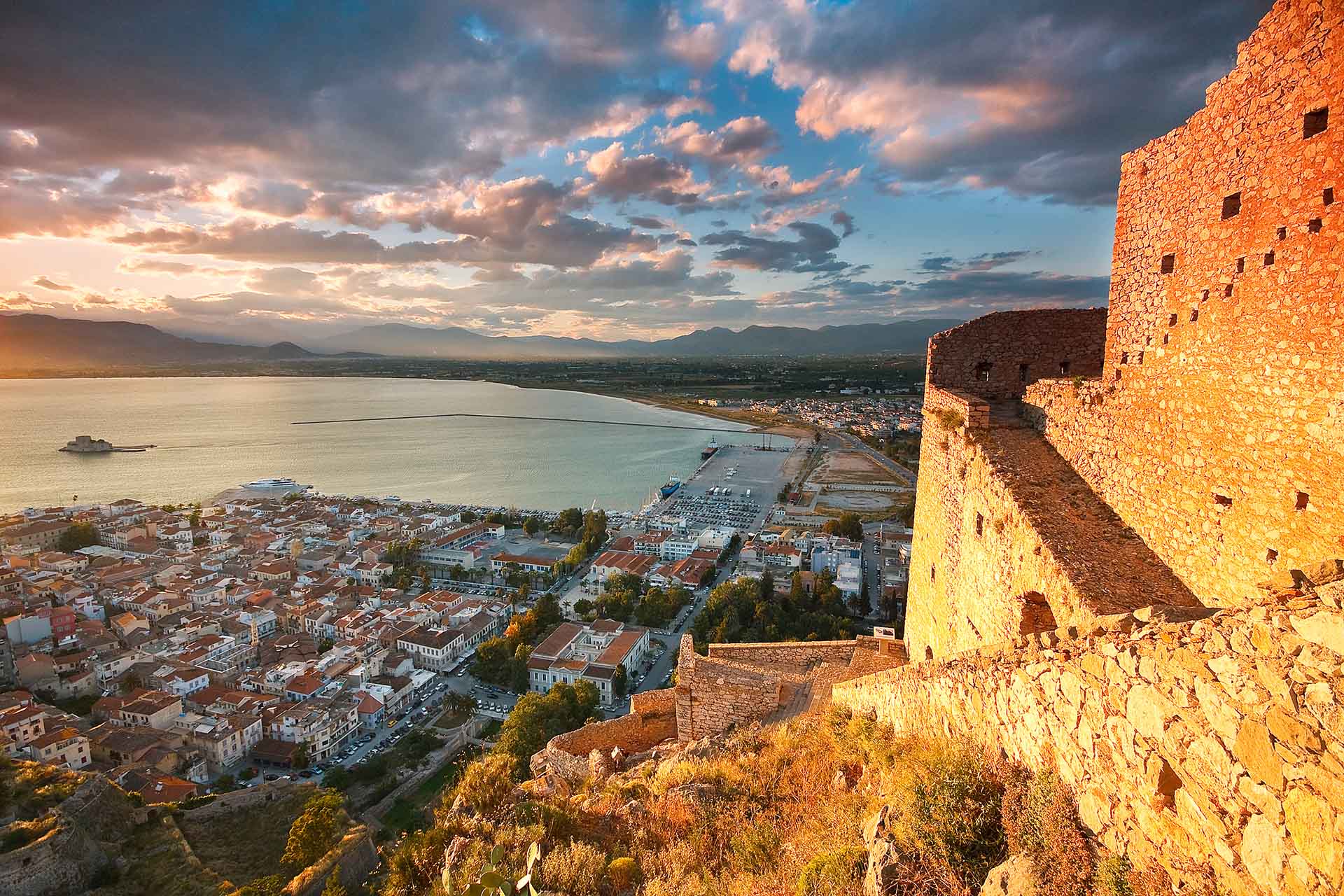 Step out of Athens to discover other mystical gems of Greece;
1) Delphi, which used to be the ancient sanctuary that held the Oracle who consulted about important decisions throughout the ancient world is recognised by UNESCO as a world heritage site having had a great influence over Ancient Greece. Delphi's archeological museum, The Temple of Apollo and the Theater of Delphi are highlights to see in this day visit.
2)Mycanae, also an archeological UNESCO site is another area to consider visiting. Filled with iconic landmarks, this is another Pilar of ancient Greece's history to discover.
3)Epidavros, a charming town, is most famous for its epic ancient theater. It is also a popular tourist spot as in addition to the many archaeological sites, it also offers a quaint Harbour, beautiful sandy beaches and a lush green mountain side. This day trip will tick all the boxes!
4)Nafplio, the first capital of Greece, is a quaint seaport town in the Peloponnes of Greece. Discover the medevial town, neoclassical mansions and the Turkish fountains and the famous Palamidi castle, where you must climb the stone carved, 999 steps to reach it! The views are all very rewarding as are the seafood restaurants and tavernas that dot the area. With beaches, landmarks and an extensive history. This is one of our must sees!
5)Cape Sounio, famous for housing the Temple of the mythical sea God Poseidon. On the cliffs above the beautiful bays lie temple ruins and more archaeological sites to explore. Lush green grass lines the sandy beaches and the deep blue waters are great for swimming and snorkeling. Fish tavernas and renowned winerys add a touch of sparkle to this day trip. Another must see!