Our love for Greek food led us to begin offering food tours of Athens on our original website, Athens Food on Foot, back in 2017. After witnessing its success and wanting to further share our passion of Greece and knowledge of traveling throughout Greece, we decided to expand our services by providing the best; tours, activities and packages throughout the whole of Greece! Book with us and together we can create an unforgettable, authentic experience of Greece especially for you!
Live the Greek life
with your friends and family

Handpicked tours
of Athens and the Greek islands
Having trouble deciding which tour is right for you? Below are our recommended tours, specially categorised for your convenience.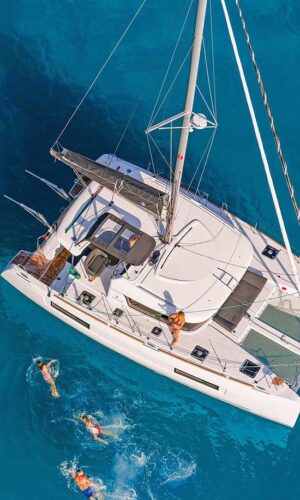 Discover the hidden beauty that lies just beyond the bustling heart of…
Tailored Made Tours
Let us create your ultimate island hopping experience tailored to your needs!
Live the Greek life
offers the most exclusive tours in Greece
designed by local experts and enjoyed by all!
Learn more about
the beauty of Greece

Welcome to the
'Live the Greek Life'
travel guide!
Both our website and our services are devoted to providing you with all of the components you need to get the most out of your holiday!
Discover the best destinations throughout Greece and find out everything you need to know to make your visit as authentic and as enjoyable as possible. Our travel guide will help you to decide: where to go, what to do, what to see, where to eat and is filled with local recommendations, articles, photos and helpful tips.
Our passionate team of locals have specially picked out some of the top tours available throughout Greece and additionally have designed their own using their vast experience of travel and gastronomy. We offer tour packages, Greek island hopping packages as well as tailored made packages to suit your specific needs. Our team is constantly striving to provide the best customer care, so you can be sure that you will receive a personalised service when booking with us!
We LOVE Greece; for it's breathtaking landscapes, for it's cuisine and for it's vibrant history and culture! We therefore strive to share with you all of these wonderful qualities our country has to offer! So experience them yourself by booking with us now!
Corporate Services
Are you a company looking for a group activity?
Here at Live the Greek Life, we believe that fun is the key element in successful team building activities.
Read More