Private two-hour, tour of Acropolis
€169
per person
Join us on a private guided tour with a licensed archaeological guide, to uncover the astonishing history of the magnificent Acropolis!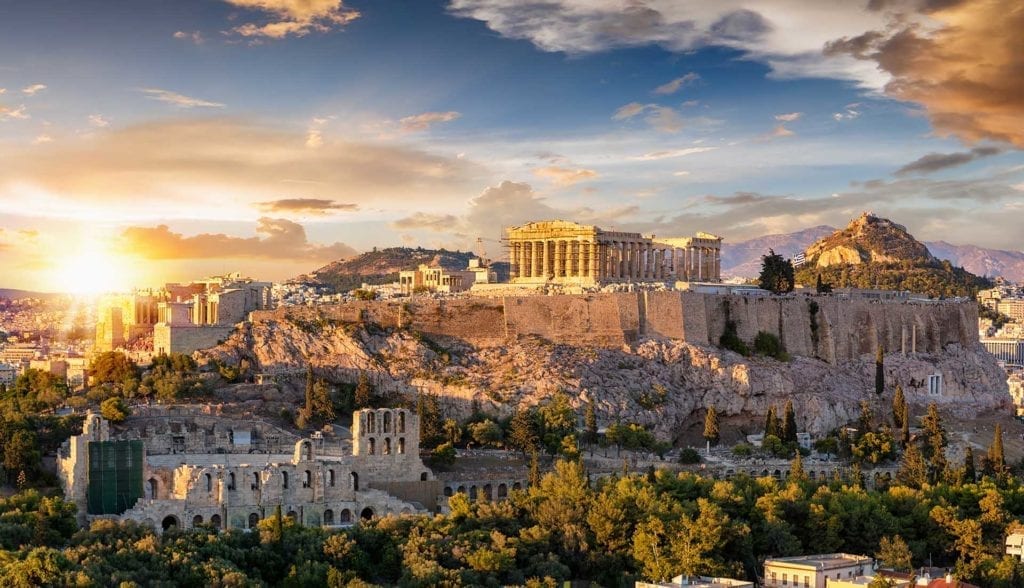 Enjoy a picturesque stroll up the south slope of the Acropolis to avoid the crowds and take full advantage of fantastic photo opportunities. Along the way, a collection of mesmerizing sculptures await to tell you their 2,500-year-old history, as well as The Odeon of Herodes Atticus and the Theater of Dionysus.
Once inside the archaeological site of the Acropolis, explore more sights such as the Propylaea gateway, the temple of Athena Nike, the Parthenon and receive insightful information about each particular site from your personal tour guide. At the peak of the legendary hill, experience breathtaking panoramic views of the city whilst learning about the magical times of the Ancient Greek world.
Choose to experience the glory of the legendary Acropolis in the morning, afternoon or early evening.
Destination

Departure

Meeting point Monastiraki square

Departure Time

Available every hours beween 9:00 - 2:00